By Ken Silva pastor-teacher on Sep 23, 2009 in AM Missives, Current Issues, Emergence Christianity, Emergent Church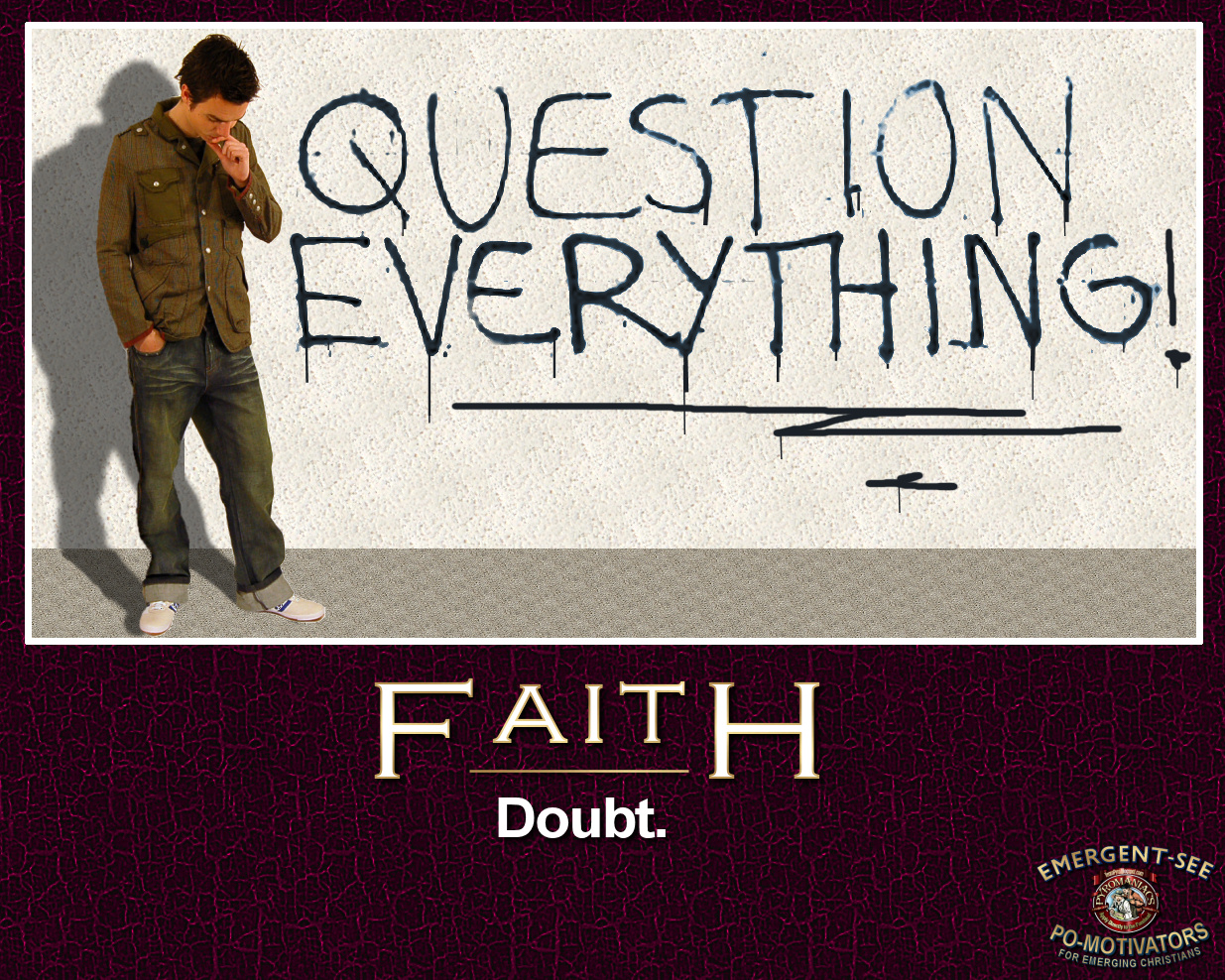 With pleasure Apprising Ministries brings to your attention the below segment of the fine Issues, Etc. radio program. In it host Todd Wilken interviews Christian apologist Chris Rosebrough of the Fighting For The Faith program, which is heard on his Pirate Christian Radio network.
Rosebrough had just returned from attending an Emergent Village Gathering honoring Christian Universalist Jurgen Moltmann called Theological Conversation With Jurgen Moltmann. In this clip Rosebrough shares with Wilken the bizarre teachings he heard while there along with pastor Bob DeWaay. 
Like the up-coming heresy-fest Christianity 21 the myths of Moltmann was thrown by JoPa Productions, the  company formed by heretical Emergent theologian Tony Jones and his quasi-universalist Emergent Church pastor Doug Pagitt, leading voices in the egregiously ecumenical Emerging Church aka Emergent Church—morphing into Emergence Christianity (EC)—a cult within evangelical Christianity.
See also:
TONY JONES: GREAT OPTIONS FOR CHRISTIANITY 21
THE NEW CHRISTIANS WITH CHRISTIANITY WORTH BELIEVING—NO SOLA SCRIPTURA: YES, WOMEN PASTORS AND QUEER CHRISTIANS
CHRISTIANITY 21 AND ALLEGED INNOVATIVE VOICES IN THE FAITH: NADIA BOLZ-WEBER
CHRISTIANITY 21 AND ALLEGED INNOVATIVE VOICES IN THE FAITH: PHYLLIS TICKLE
EMERGENCE CHRISTIANITY—A POSTLIBERAL CULT SLITHERS INTO EVANGELICALISM
APPRISING MINISTRIES WITH A PEEK AT THE COMING SOTERIOLOGY OF EMERGENCE CHRISTIANITY