By Ken Silva pastor-teacher on Jul 29, 2009 in AM Missives, Current Issues, Features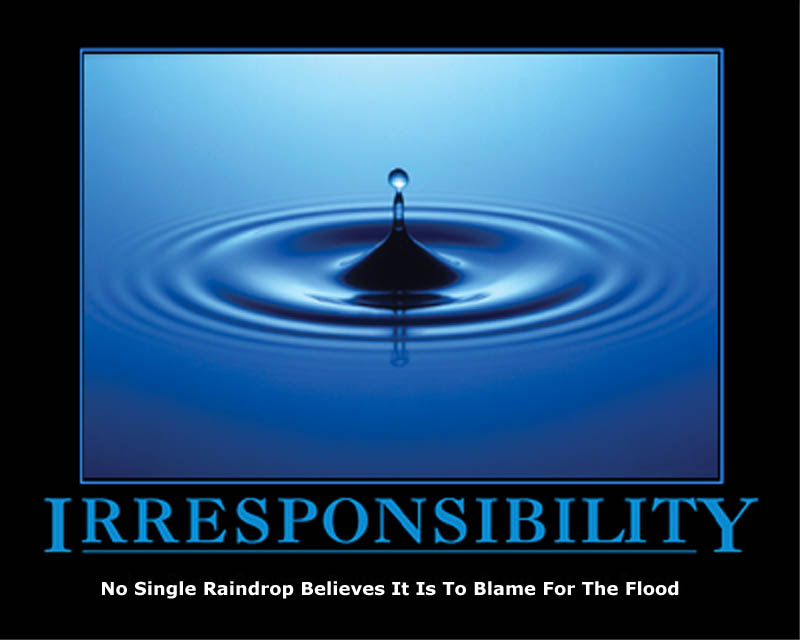 If you are following the ongoing issue of the postliberal cult of Emergence Christianity here at Apprising Ministries you will see me talk about their reimagined version of the old social gospel as perpetrated by their forebears in the original Cult of Liberal Theology. This Emerging Church at its core is a rebellion against Sola Scriptura in favor of their highly subjective and existential experience in Contemplative Spirituality/Mysticism.
Now one immediate, and absolutely asinine, illustration which *ahem* emerges is the growing affirmation within the mainstream evangelical community, typified by "gay affirming pastor" Jay Bakker, that homosexuality—those having sexual relations with another of the same sex—is a viable lifestyle for the regenerated Christian. Don't you kid yourself; the EC is right now working to make affirming homosexuality an issue within your own mainstream evangelical church—and sooner than you may even think.
The important message, from which this video clip below is taken, is available at Walter Martin Religious InfoNet and thoroughly exposes the theologically rotten roots that are even now slithering into mainstream evangelicalism underneath the Emergent Church, which preaches a reimagined version of liberalism—a postliberalism. So if you really want to know the Truth about the theological poison, which is right now seeping into the veins of the heart of the evangelical camp, then listen to Dr. Walter Martin (1928-1989).
And if not; well then, go ahead and be of good cheer because you just may actually have qualified yourself to become a leader within apostatizing evangelicalism. 
See also:
DR. WALTER MARTIN EXPOSES THE ROTTEN ROOTS OF THE POSTLIBERAL EMERGING CHURCH OF POSTEVANGELICALISM
CHRISTIANITY 21: EMERGING VOICES OF A PSEUDO-CHRISTIAN FAITH
EMERGENCE CHRISTIANITY REPAINTING THE SOCIAL GOSPEL AND LIBERATION THEOLOGY
RICHARD FOSTER FORMING PROTESTANT SOUTHERN BAPTIST CONVENTION SPIRITUALITY
THE NEW DOWNGRADE CREATES NO CONTROVERSY TODAY
THE SIN OF HOMOSEXUALITY IS DIFFERENT